Download Report in German here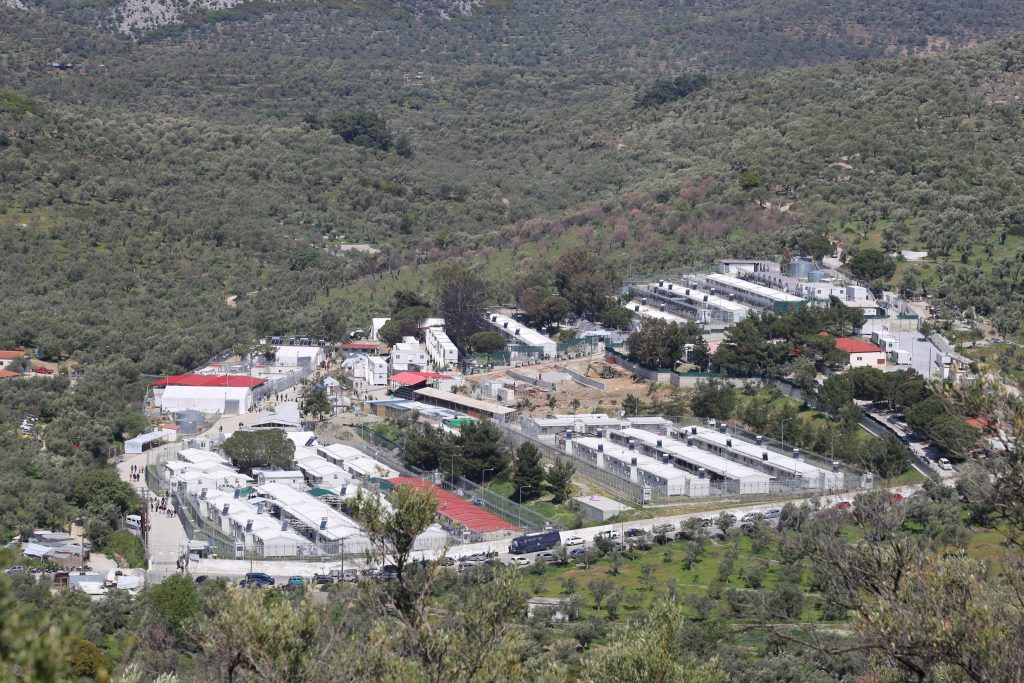 The EU-Turkey deal of 18 March 2016 is one of the central answers to the (flight) migration to Europe in the years 2015/16, which was perceived as a so-called 'refugee crisis'. On the one hand, it aimed to drastically reduce migration, and on the other hand to implement a humanitarian relocation scheme for refugees from Turkey to Europe. But instead of a sophisticated system of readmission, the EU-Turkey declaration has led to a drastic disenfranchisement of migrants.
The militarised border protection has been increased and many migrants are violently prevented from fleeing across the Aegean Sea. The Greek hotspot islands close to the Turkish coast have been transformed into a 'special legal zones' and 'open-air prisons' where people have to wait for months and years for decisions on their asylum application and where asylum applications can be declared as inadmissible. When people are deported to Turkey, most of them are imprisoned in Turkish removal centres and eventually deported back to their country of origin.
The EU-Turkey deal, which has not been formally and legally codified, is thus a blueprint for the European externalisation of migration control to non-European third countries. This leads to a fundamental deprivation of rights for those seeking protection and to the erosion of the European asylum system.